Parents
As an ongoing communication between school and home, each month


"The PBP Preschool Newsletter
for Palmetto Bay Preschool Families"


describe the activities of that month for your child's classroom, along with interesting useful information available to you. If you have any questions or concerns please feel free to make a conference appointment with your child's teacher.



---
Special Events
During the year your child's class may be participating in an educational trip. It is the policy of Palmetto Bay Preschool to require parental permission before allowing a child to travel with members of his/her class. If you would like your child to participate, you must read and sign the consent form in the office prior to the field trip. Also if you would like to come as a parent chaperone, please inquire at the office.
---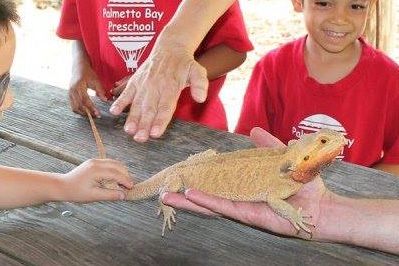 The Deering Estate Education Department offers a variety of On-Site Field Study Trips where students can learn, through engaging hands-on minds-on activities, about South Florida's rich cultrual and natural resources. These Field Study Trips place a focus on topics such as scientific method, archaeology, ecology biology, marine science, and earth science. These field trips are connected with the Florida State Standards.
---

No School Labor Day. Celebrate the historic holiday that commemorates the huge contributions the workers have made to the strength, prosperity and well-being of our nation.
---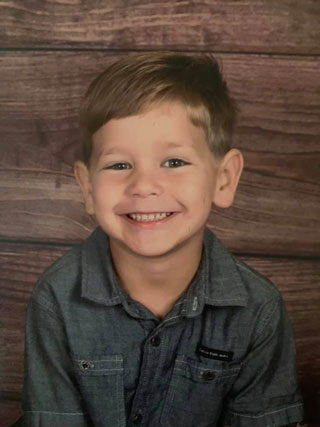 "Say Cheese" Picture Day is a fun school and family tradition. A professional photographer will be at Palmetto Bay Preschool to take individual pictures of your child. We keep it fun by taking care of details. Our staff makes certain that picture day goes smoothly and that every student looks their best. Pictures will be available for viewing with no commitment to purchase, two weeks from the photo shoot.
---


Each class will have their own Halloween Party. We are asking for your kind cooperation in helping us with any contributions such as chips, cookies, soft candies and fruit. A sign-up list will be by your child's classroom door. Thank You!
---

We will be having our annual Food Drive Daily Food Bank, a non-for-profit organization, empowers other South Florida non-for-profit organizations to feed needy people and improve their lives. We do this by providing food and other grocery products; and by educating and engaging our community to fight hunger and poverty. Please support with non-perishable (non frozen and no glass jars) food goods.

"Sometimes we take for granted how truly blessed we are.
Attitude of gratitude, Be thankful."
---


No School December the week of Christmas - HOLIDAY BREAK
This is the time for our Holiday Musical Show, Each year the children perform their multi cultural holiday songs for all their families to enjoy. "Don't forget your camera."
---


No School New Year's Day and Martin Luther Kings Jr. Day
"Wishing you and your family a happy and healthy new year."
---


No School President's Day
The children will celebrate Valentine's Day by organizing the festivities for their classroom get together.
---


No School Memorial Day



It's Graduation Time!


Great Expectations
Original Author Unknown
It's time to say good-bye. Our class has come to an end.
I've made more cherished memories and many more friends.

I've watched your children learn and grow
and change from day to day.
I hope that all the things we've done have helped in some small way.

So its with happy memories I send them out the door,
with great hope and expectations for what next year holds in store.
---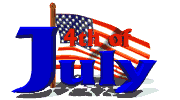 No School Independence Day Observed
Independence Day Celebration with summer games and outdoor fun. The best part of summer celebrations is that they do not have to be fancy or complicated to be a lot of fun. Just add some good fun to some good music, and the good times just naturally follow.
---


The Palmetto Bay Fire Department conducts its annual fire prevention week in October to educate our students to proper fire safety habits. Children learn what steps to take should a fire emergency occur in their homes. Remember, fire safety is a year-round discussion!
---

&nbsp &nbsp &nbsp &nbsp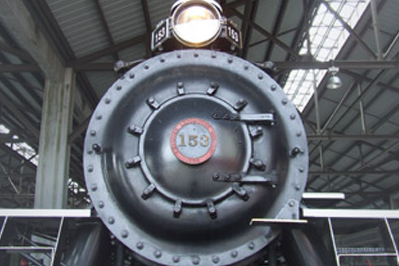 The students will take a train ride at the Gold Coast Railroad Museum. In addition to the railroad locomotives, cars, and equipment permanently on display at the Museum, there are special exhibits on display within the cars and buildings.
---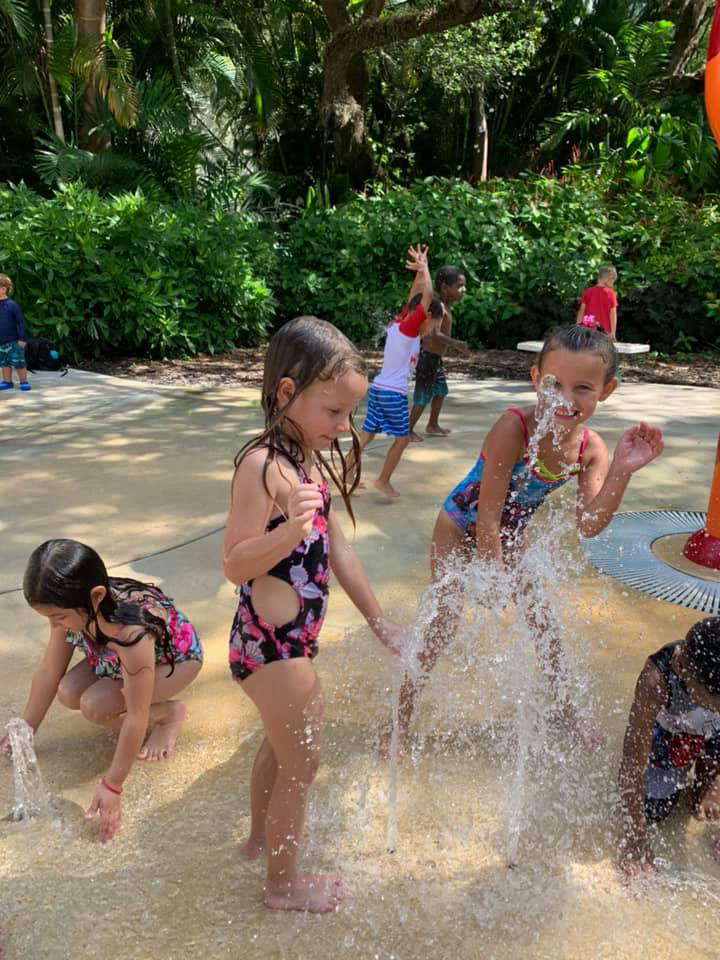 Summertime Fun is at the Village of Pinecrest award winning park, where the children will travel as part of our enrichment program. They will visit the Petting Zoo, the Splash'N Play which includes several water features for the enjoyment of the children, and the new Playground which offers kids a wide variety of fun and exercise.
---
Some scheduling may change due to availabilty and weather.

---