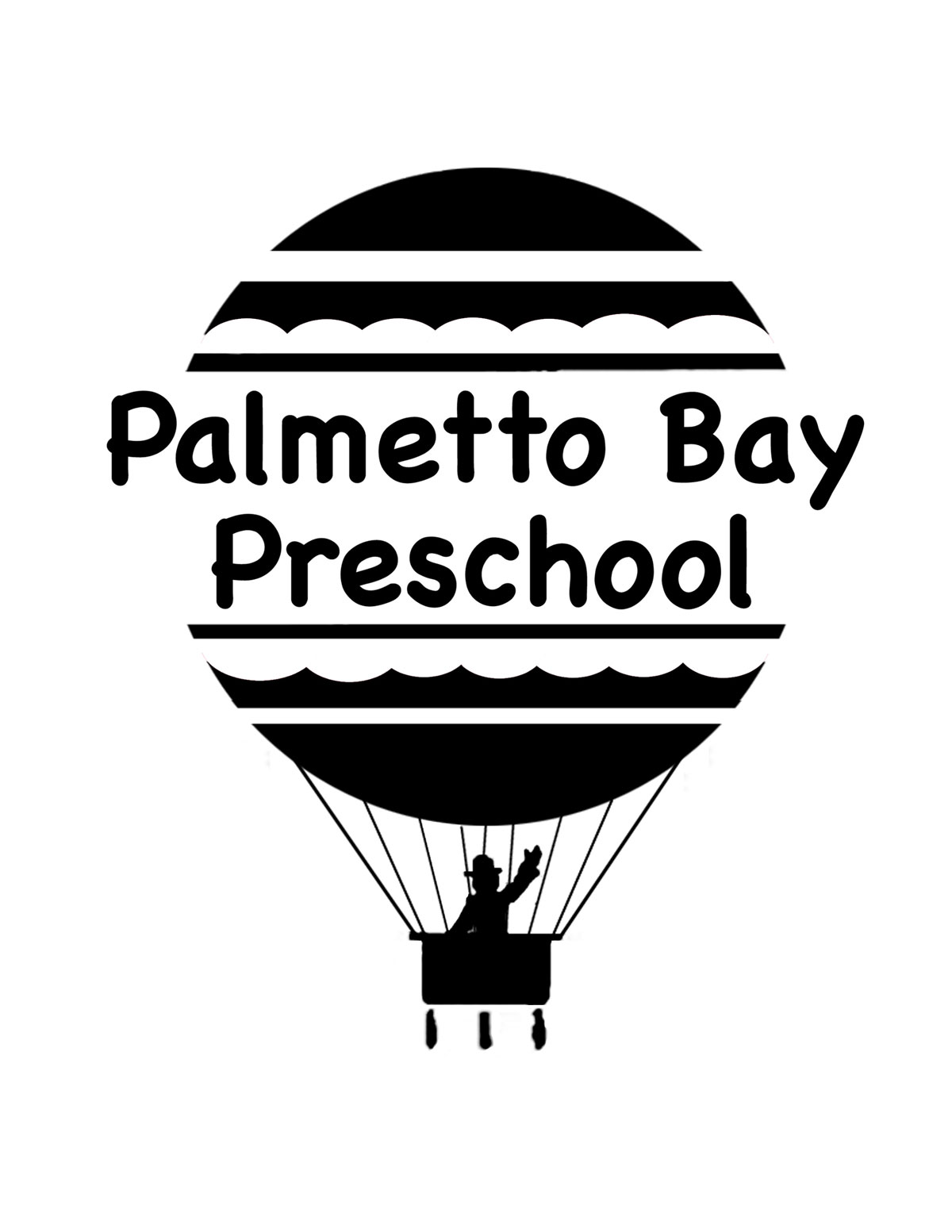 Family Oriented, Loving Child Care
A great beginning for you and your child's preschool experience is here at Palmetto Bay Preschool. We offer learning activities for children ages 1-5. Here at PBP we nourish quality communication and relationships with or families.
Our early childhood staff of caring teachers are highly motivated certified professionals. We realize that you want only the best for your child and know that choosing the correct early childhood program is one of the most important decisions you will ever make.
Our hope is that every child that passes through Palmetto Bay Preschool has a solid foundation, a love for learning and is ready to grow, flourish and succeed. To find joy in his or her accomplishments, and develop a positive self-image with the "I Can" attitude. We are here to help your child become a thoughtful person and a lifelong learner.
---

Palmetto Bay Preschool is an A.P.P.L.E. accredited learning environment.
Accredited Professional Preschool Learning Environment (A.P.P.L.E.) is a voluntary accreditation program available to members of F.A.C.C.M. (Florida Association of Child Care Management) The accreditation process is an evaluation of the indicators of quality as reflected in each individual program.
All components of a program are examined including: Administration, classroom environment, parent and community involvement, advocacy on behalf of children and child care, staffing credentials, staff to child ratios, teacher/child interaction, literacy and curriculum.
---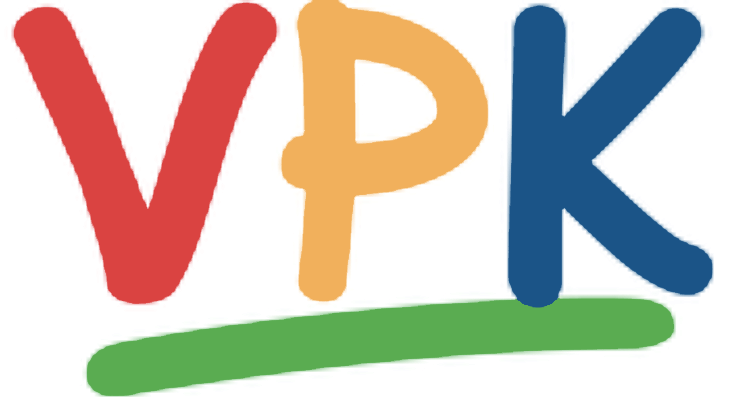 Palmetto Bay Preschool is a provider for the
Universal Pre-K program.
In December 2004, Voluntary Pre Kindergarten (VPK) legislation was passed and signed into law. This bill requires participating child care facilities and homes to maintain quality care accreditation and higher education standards for staff. Voluntary Pre Kindergarten or VPK gives children a jump start by preparing them for school and enhancing their pre-reading, pre-math, language and social skills. By developing the skills children need to become strong readers and students at an early age, children are more likely to be successful in school.
VPK classrooms offer high-quality programs that include high literacy standards, developmentally appropriate curricula, manageable class sizes, and qualified teachers. If you live in Florida and have a child who turns 4 years of age by September 1, your child is eligible for Florida's FREE VPK program.
Enroll your 4-year-old in PBP's VPK program today!
The benefits of VPK are vast and wonderful. Don't miss out on the opportunity to give your child an early start to learning.
We look forward to working with each child and parent. By working together, Palmetto Bay Preschool can maintain it's status as an outstanding learning center in our community. We welcome children fo all abilities, backgrounds, and experiences. Now enrolling ages 1-5 year olds into our preschool program.
Please contact us today for more information about our preschool.